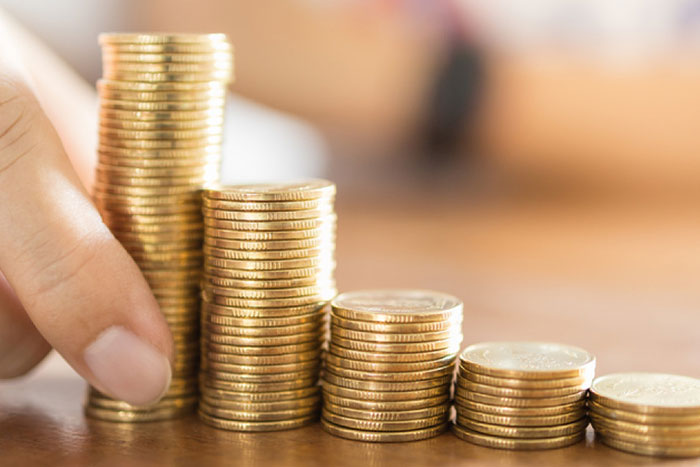 Obtain high returns while preserving your investment principal.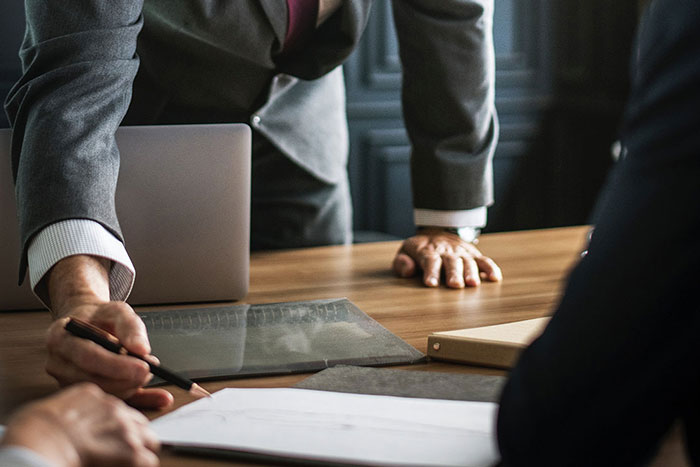 Invest in multiple currency pairs to gain market opportunities with low risks. At the same time, the allocation will be distributed on multiple trading platforms in order to increase arbitrage opportunities for stable returns.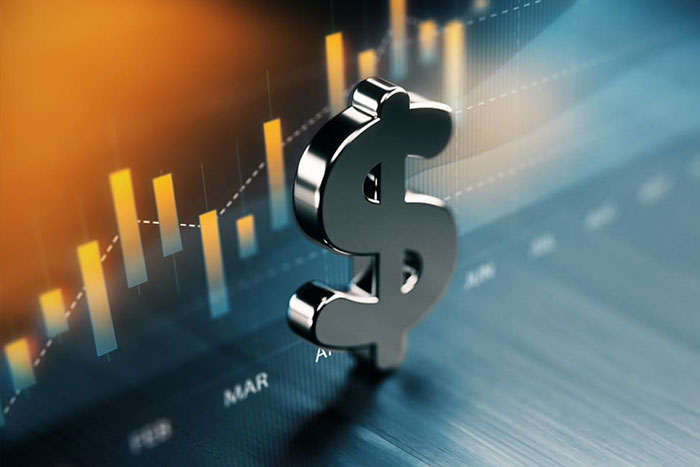 Multiple risk control, supervision and strict safeguards to minimize investment risk.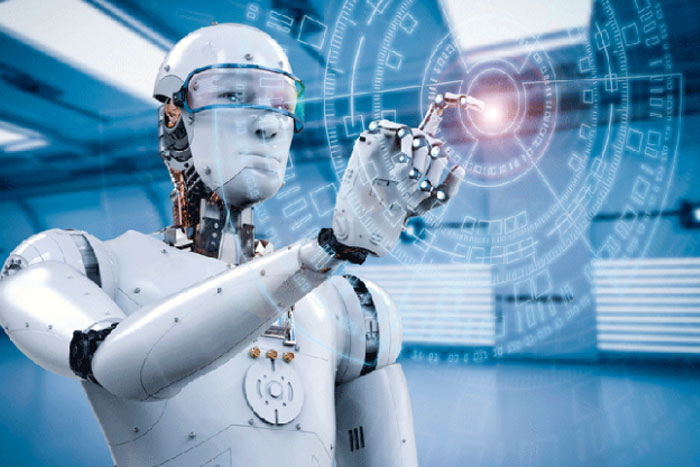 Comprehensive artificial intelligence and analysis from experienced analysts to identify potential market opportunities and risks.